You've heard great things about the CoolSculpting® treatment but the big question is, "how much does CoolSculpting cost?"
Since everyone's body type and end goals are so different, don't be surprised that most providers won't give you a cost estimate over the phone.
They will typically want to assess your body in person, so they can give you the most accurate quote and help set expectations.
If you've ever had braces, it's a pretty similar experience: the orthodontist typically wants to see your teeth before telling you what it would take to straighten them out.
Similarly, your CoolSculpting provider wants to see your bothersome areas before giving you a treatment plan to achieve your goals.

So, How Much Does CoolSculpting Cost?
As with most medical aesthetic treatments, the cost of CoolSculpting depends on your personal goals. While CoolSculpting is offered at a variety of medical facilities, from plastic surgeon and dermatologist offices to medspas, the price will be dependent on your personalized treatment plan. Some providers may offer payment plans - similarly to paying off a new appliance like a refrigerator!
When her patients ask, "how much does CoolSculpting cost?", Dr. Sheila Nazarian from Nazarian Plastic Surgery responds,
"The CoolSculpting cost really depends on how much fat you have and how many areas you want to treat… Most CoolSculpting treatments cost anywhere from $2,000 to $4,000, depending on how many areas you want to treat."

- Dr. Sheila Nazarian
The price for the CoolSculpting treatment is also dependent on your areas of concern, the number of treatments needed, and your ultimate goals. Some areas may also need multiple treatments to see desired results. Since the treatment is so personalized, doing an in-person consultation with a nearby provider is the best way to get the most accurate quote for your customized CoolSculpting procedure.
What is CoolSculpting?
CoolSculpting uses a patented technology based on cryolipolysis to freeze and eliminate fat from stubborn areas, noninvasively. CoolSculpting is a non surgical procedure with little to no downtime! CoolSculpting's patented cooling technology treats your problem areas and lowers the temperature of the treated area to just the right degree where your fat cells freeze, but your skin cells aren't affected.
CoolSculpting can address stubborn fat in the areas that bother you most: muffin top (abdomen), love handles (flanks), double chin (submental fat), under the jawline (submandibular), upper arms, bra fat, back fat, banana rolls (fat underneath the buttocks), saddle bags (outer thighs) or inner thighs. CoolSculpting is growing in popularity, with thousands of providers worldwide and millions of treatments performed.

How to Start Your CoolSculpting Journey
Since everyone's body and goals are a little different, the only way to get an accurate price is to have an in-person consultation with a CoolSculpting provider.
At your consultation, you can discuss your problem areas and goals, and the provider can give you a personalized estimate.
Not ready for a one-on-one consultation? You can attend a local CoolEvent to get a no-commitment assessment in a fun environment. Register to receive a list of events near you, here.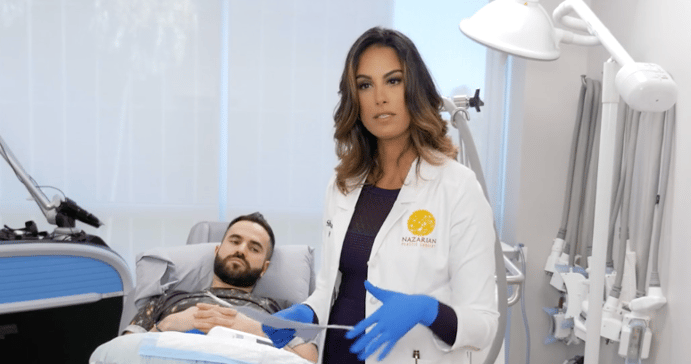 Many providers offer package pricing or payment financing as well. After your initial consultation and assessment, your provider will be able to discuss your options.
Start your CoolSculpting journey today!